$200.00 Gift Voucher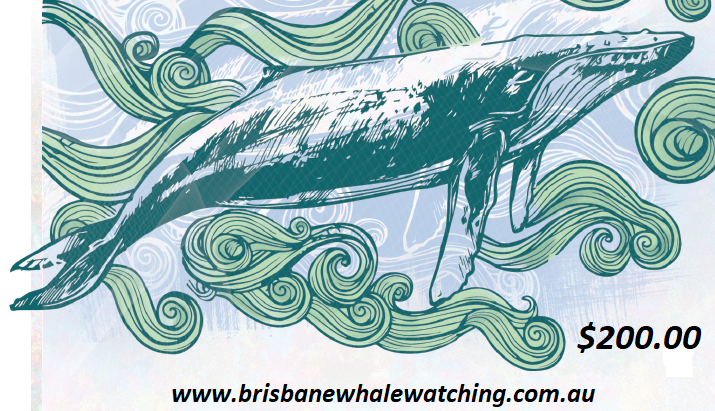 Location: Redcliffe, Qld
Product code: GV200
Want to buy that someone special a whale watching adventure but not sure which option they'd love? Well this is the answer!
Guests can simply apply the dollar amount to any tour option and pay the difference (if any) when placing their Whale Watching Adventure with us.
Choose between $50.00, $100.00, $200.00 and $300.00 gift voucher values.